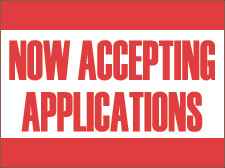 Now accepting applications for upcoming work at DC Cook Nuclear Plant in Stevensville, MI.
Applicants must be able to pass background check and drug test.
If you are interested in working please send an email message with your name and contact information to admin355.cindy@comcast.net
If you have a resume, please send that along with your email.